Here's baby J getting some exercise at Mommy & Me yesterday: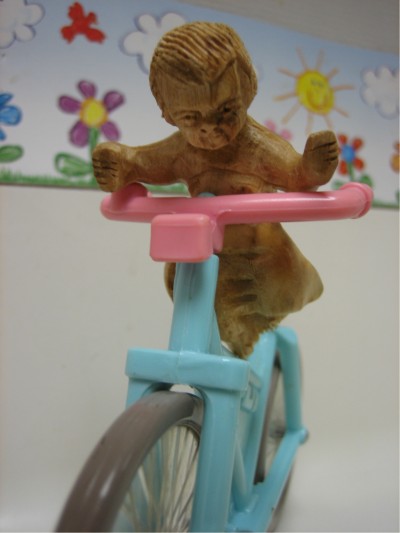 .
In the afternoon, he went off on his own. Perhaps to pick up some Barbies from the playroom. All I know is he put a little Lemon Scented Pledge in his hair before he left.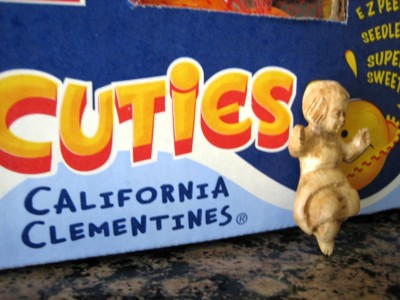 They grow up so fast! Soon he'll be too big for the manger and off on his own. Who knows what he will go on and accomplish with his life. Oh wait – that's right.
So far he has been a terrific houseguest. We got talking about that one time in the Bible that he made water into wine. This inspired baby J to break out some pre-dinner tricks like sprucing up my side dish.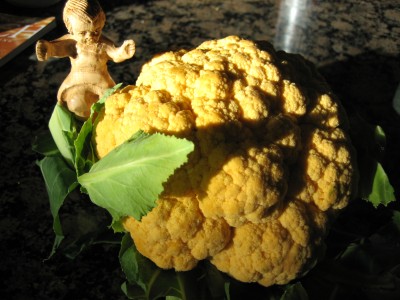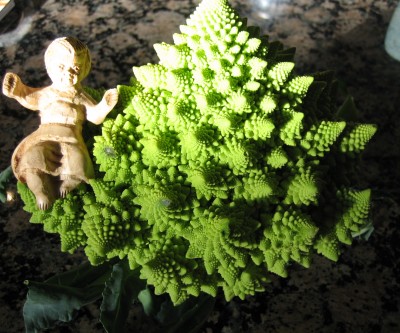 .
Why eat regular cauliflower when you can have fractal Christmas Tree cauliflower? The little guy has quite an imagination. And holiday themed!
And finally, here he is making puppy eyes at that last piece of home made apple pie. We call it 'ugly pie' at our house. I bet from the picture you can see why.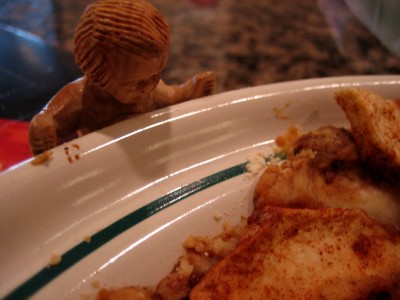 Even baby J couldn't make it pretty. But it was pretty… good.