Dear Diary,
I could tell the moment I woke up: Today was going to be a day like no other. The sun was shining and birds were chirping. I knew because guess what? My wrapping was open! I don't think that's ever happened before.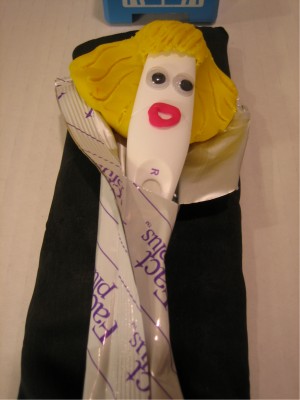 Free of my plastic restraints, I decided to call my BFF, Carmen. We went to the pool. It was pretty awesome. You can tell I totally need a tan. Give me a break – I've been sitting in a bathroom drawer for six months.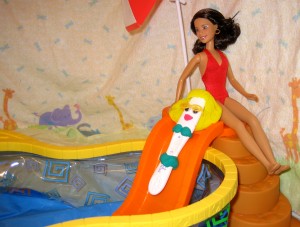 Around noon, Carmen said we should order some drinks. So we did.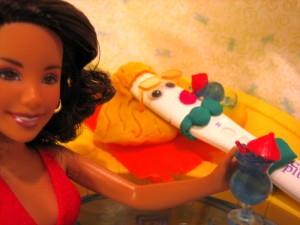 Then, around two? This total hottie stopped by the pool.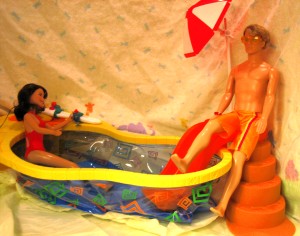 We tried like mad to get his attention, but he was aloof.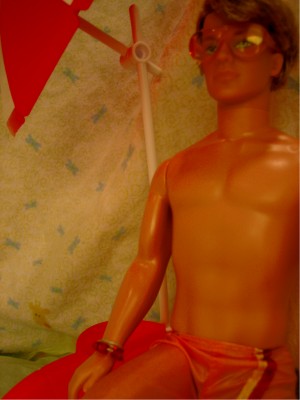 Did I mention I was pretty drunk? 'Cause I was.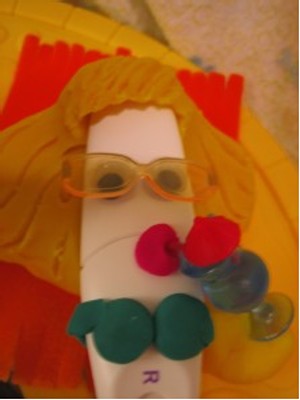 Carmen dared me to flash him. I totally wouldn't. But then she said she would do it too.
I was all, "Carmen, you slut bagel!"
And she's all, "shut up before I give you a gorilla mask!"
And I'm like, "You don't even have the equipment!"
And then we both flashed our boobs.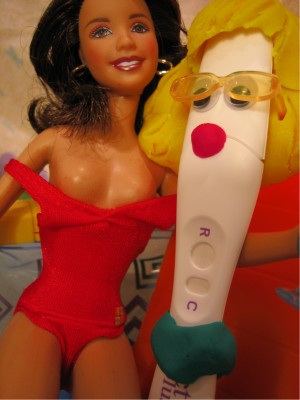 While we were doing it, the guy turned away and answered his cell phone. That was way harsh.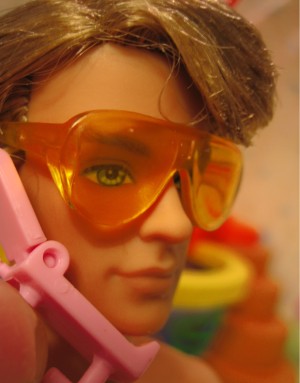 When he got off the phone, he was all, "Don't be offended, ladies. I'm gay."
And I was all, what?
And he was all, "I'm a bit of a butt pirate, darling. You know, sailing the single man sea?"
I fantasized about being a pirate with him for a moment. You know, kind of like this: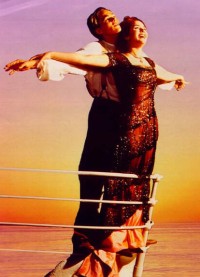 But more piratey: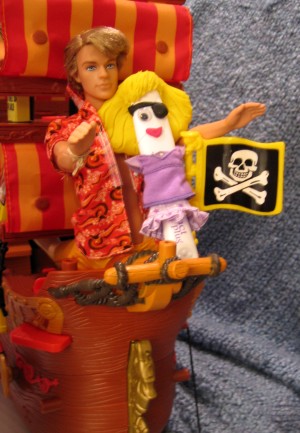 And I was all, "….. Ok. I could deal with that."
He said, "I do not think I mean what you think it is that I mean. Sorry, but our love was never meant to be."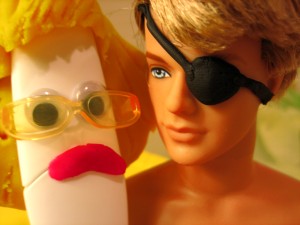 To cheer me up, he let me say "argh, Matey." To his boyfriend on the phone. That did make me feel a little better.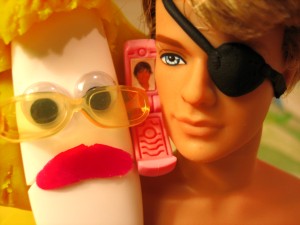 It was a long day. Sad, drunk, and disoriented, I went home and curled into bed.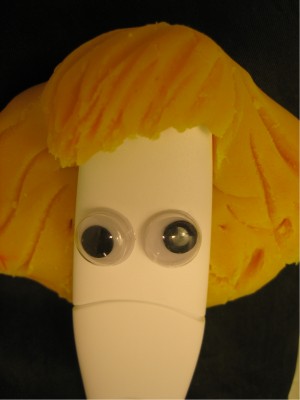 I dreamed I was on a pirate ship, and the captain fell in love with me and we sailed away.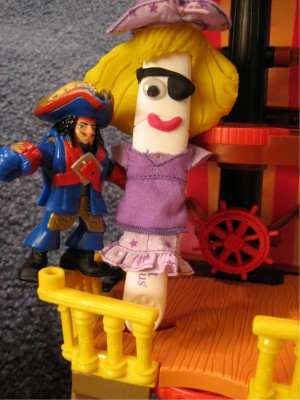 But then, as I was peacefully slumbering and vaguely hungry for some Captain Crunch, I was TOTALLY ABDUCTED! AS I SLEPT! I was so scared!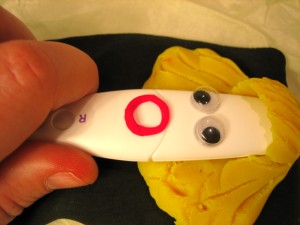 I can't even tell you the shocking, vile, disgusting thing that happened. Let's just say this: I'll never stand under a sprinkling shower and feel clean again.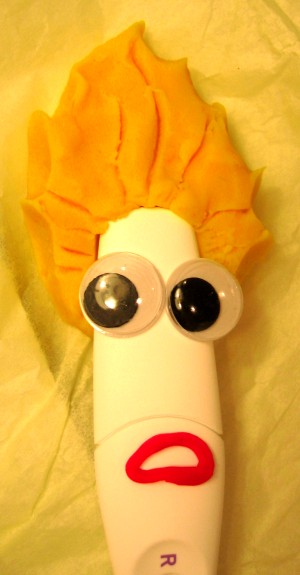 And now I have this weird rash.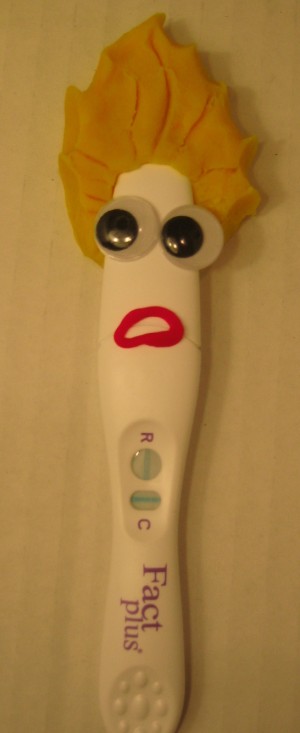 Anyway, I hope next month is better.
PS: I'm down, but not out. Tonight, I plan on dreaming about a certain Man of the Sea coming to scratch my itch. Toodles!